The Masa Map
Welcome to our culinary atlas of the growing movement of folks embracing masa, the nixtamalized corn dough that is the foundation of hundreds of dishes — with thousands of variations — across Mexico, Latin America, and the world.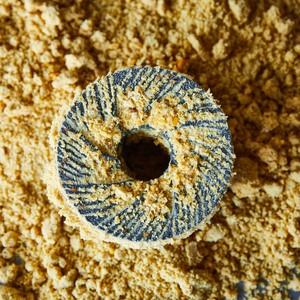 Our work sourcing and distributing Heirloom Corn has brought us into contact with hundreds of chefs, cooks, restaurateurs, culinary journey seekers who are invested in high quality masa, whether it comes in the shape of tortillas and tacos, or tamales, arepas, pupusas, or even corn-kissed craft beer. This directory is composed of noteworthy restaurants, taquerias, tortillerias, molinos, and other culinary establishments that are dedicated to either the traditional method of masa making (that is, the kernel-to-masa process of nixtamalizing corn) or show a commitment to heirloom corn. If you're looking for some of the best Mexican restaurants (and bakeries, dive bars, taco trucks, cafes, farmers market vendors, and pop-ups) in America, chances are you'll find them here. 

Note: If you know an establishment that should be on this list, please drop us an email at info@masienda.com with Masa Map in the subject line. If you're looking for a stockists list, check out our Find Us map, featuring retailers carrying Masienda goods.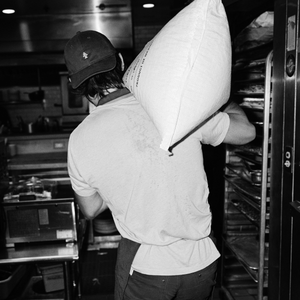 WATCH
Check out our latest videos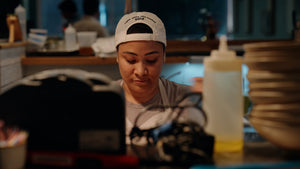 Masienda Presents: Helen & Dayanara Villafranca of Suerte
At Suerte, a Mexican-inspired restaurant in Austin, Texas, it's sisters Helen and Dayanara Villafranca from the island of Roatán, Honduras, who are responsible for the daily production of several hundred freshly made tortillas.